Hi Hi ! Happy Friday and Happy Helloweekend! How are you doing? I hope you are having an amazing week.
We're in full-blown birthday celebration mode.
It was the pilot's birthday dinner on Sunday,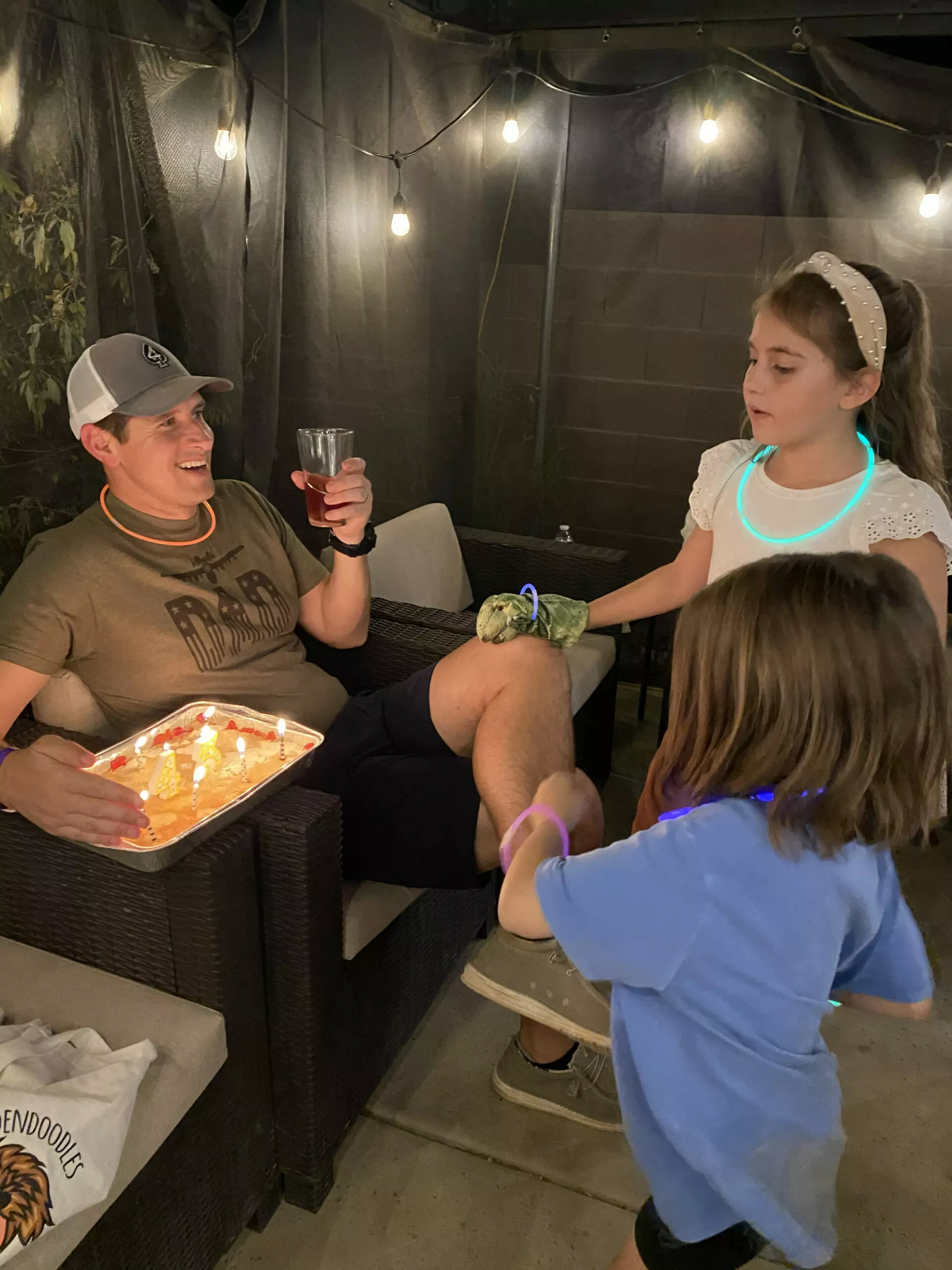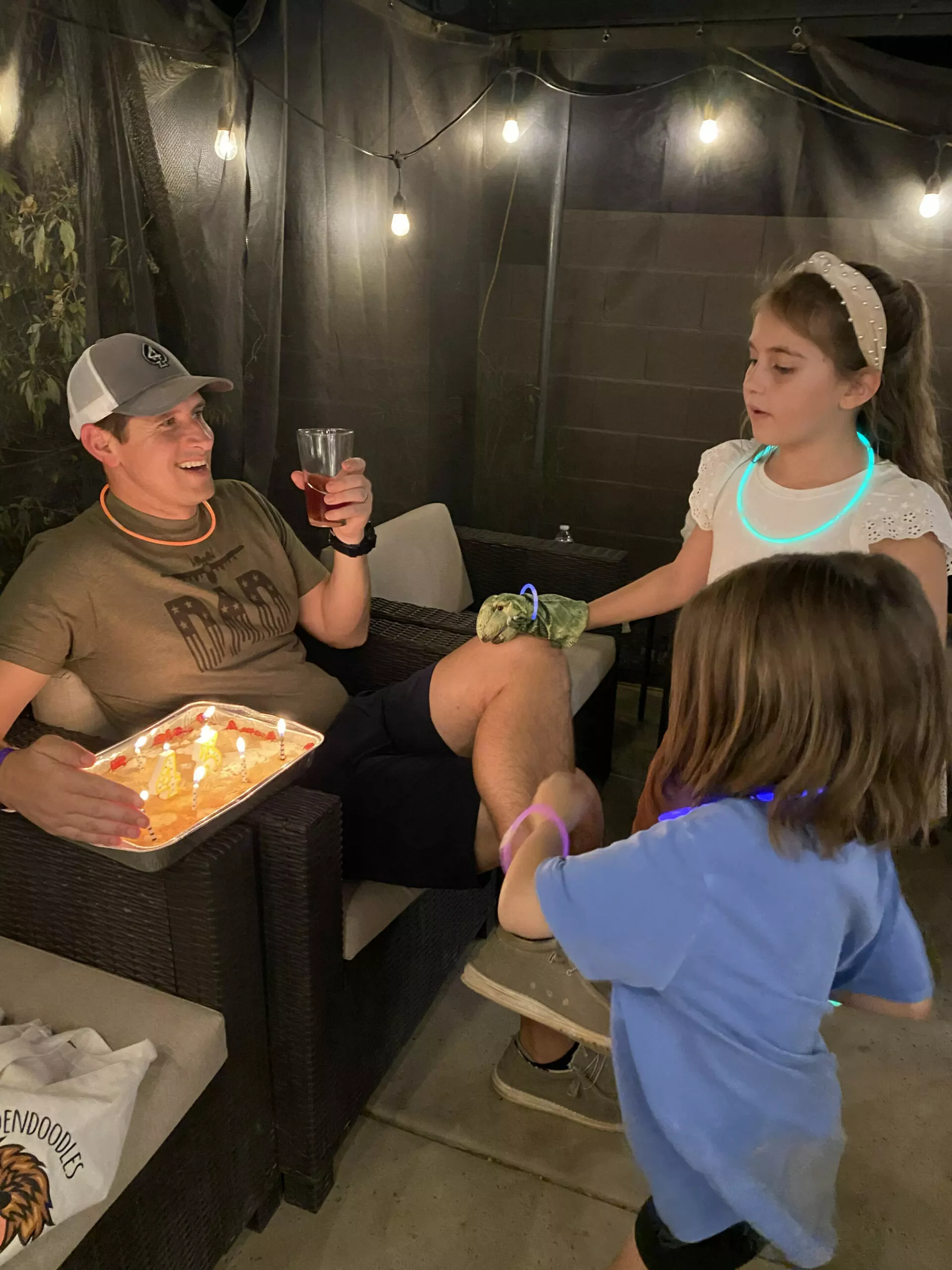 (we had a wonderful family dinner at Three Canyon)
his real birthday on Tuesday,
(we had a delicious brunch and spent the day together)
and P's birthday was yesterday. I can't believe she's 8 years old!! HOW?!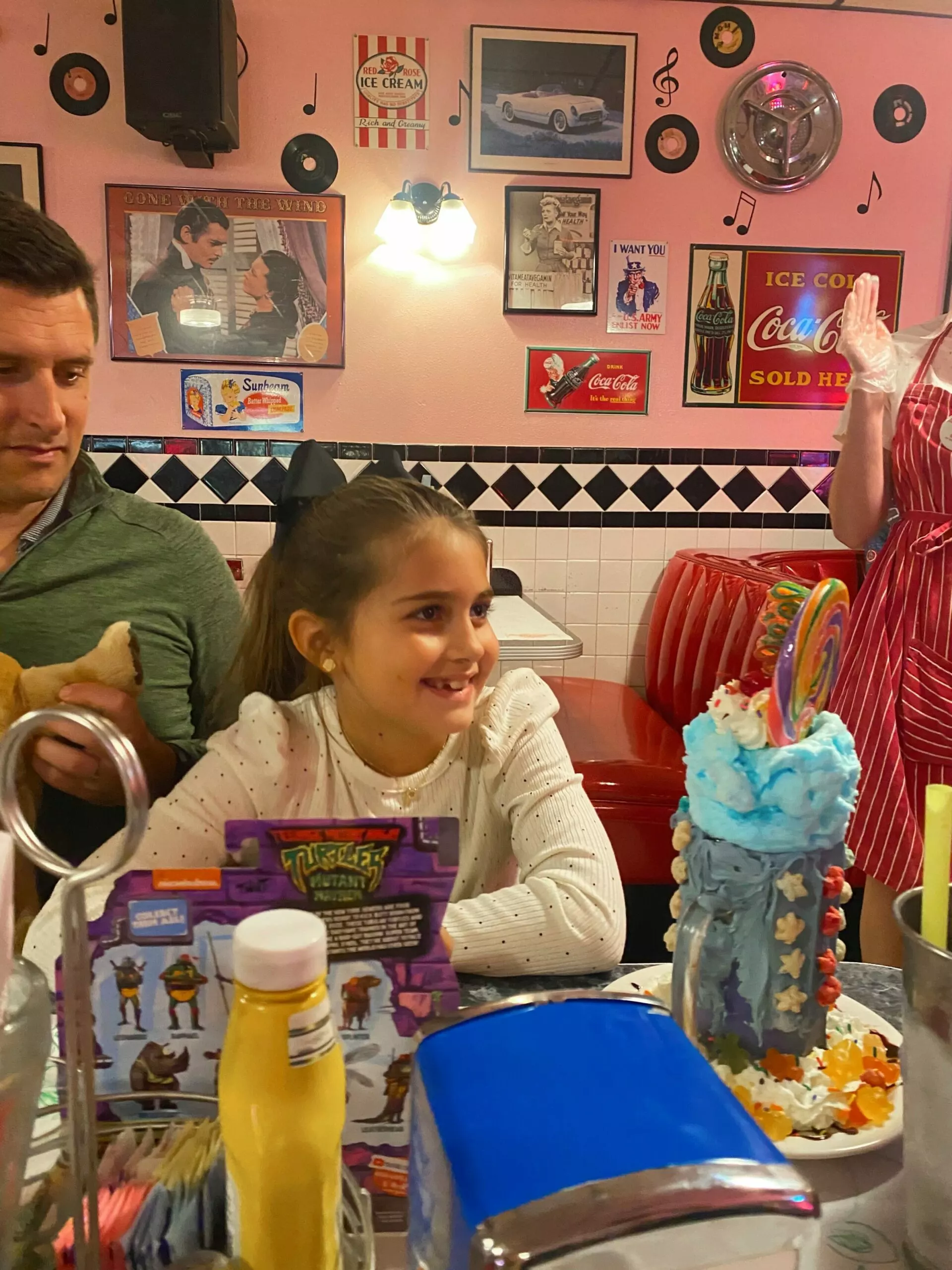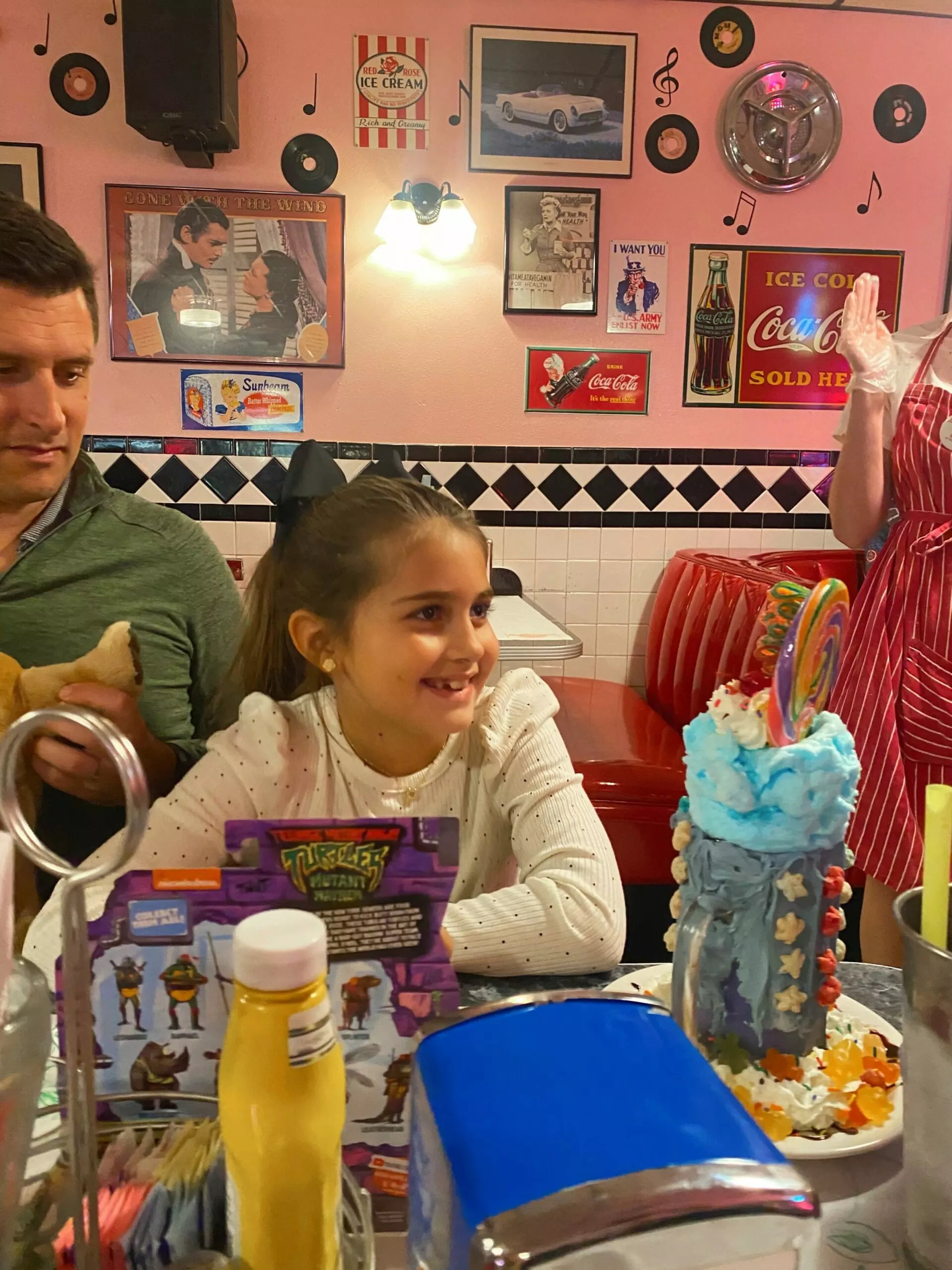 Every year I get so emotional at the children's birthdays. I love watching them grow and feeling like I appreciate them more and more every year, but at the same time, it's happening way too fast. It's like it was yesterday we dropped Liv off at Betsy's with a hamburger piñata and leave towards P to be born. It also makes me laugh that the first hour of contractions I felt smug and like it was going to be easy, then I was begging for an epidural to help me deliver my 10lb 13oz baby.
She makes me laugh, gives the biggest hugs and always keeps us on our toes. She lights up our home with joy every day.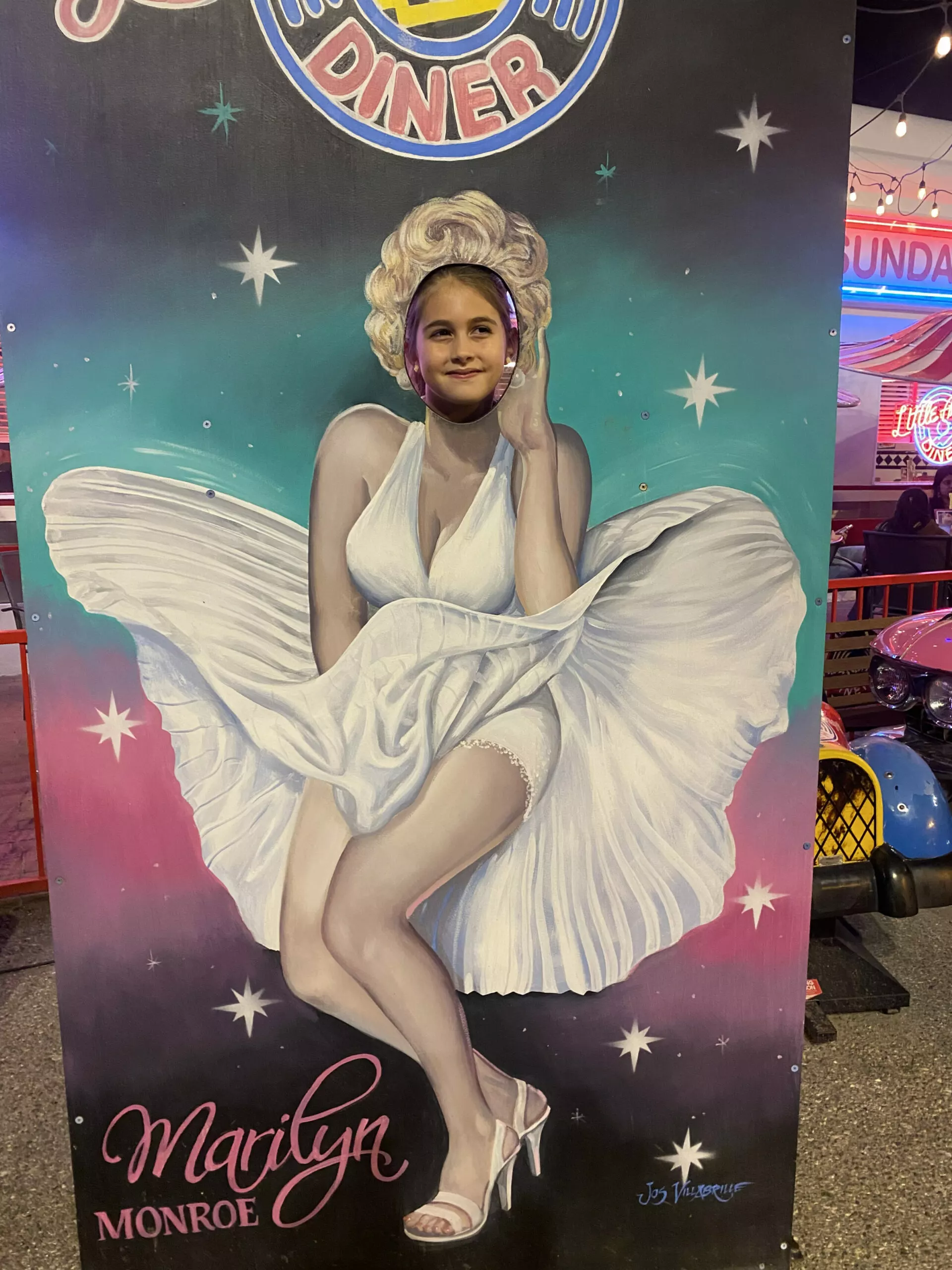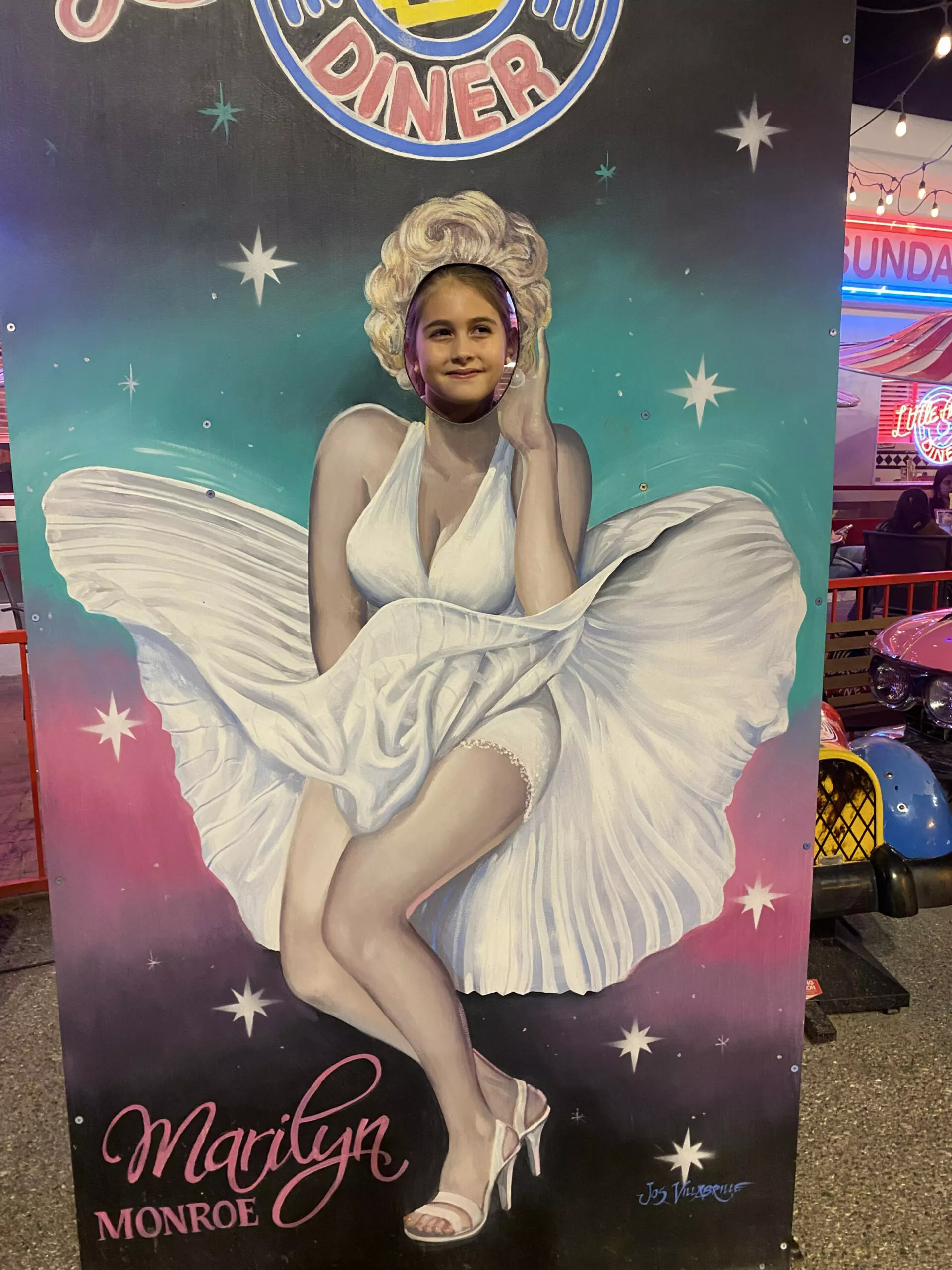 We're celebrating P's birthday with friends this weekend, and are also having a Trunk or Treat, Halloween party, and new Fit Team workouts on Saturday. Here we go!
Some exciting news: Between now and Halloween, I'm having a sale on some of my best-selling fitness programs! I wanted to offer you an amazing discount to celebrate the fall season, and this way you'll be ready for holiday travel and at-home workouts. All of these programs include follow-up videos with modifications, can be completed with a pair of dumbbells in 30 minutes, and are designed to give you the most bang for your buck. You press "play," do an awesome workout, and move on with your life.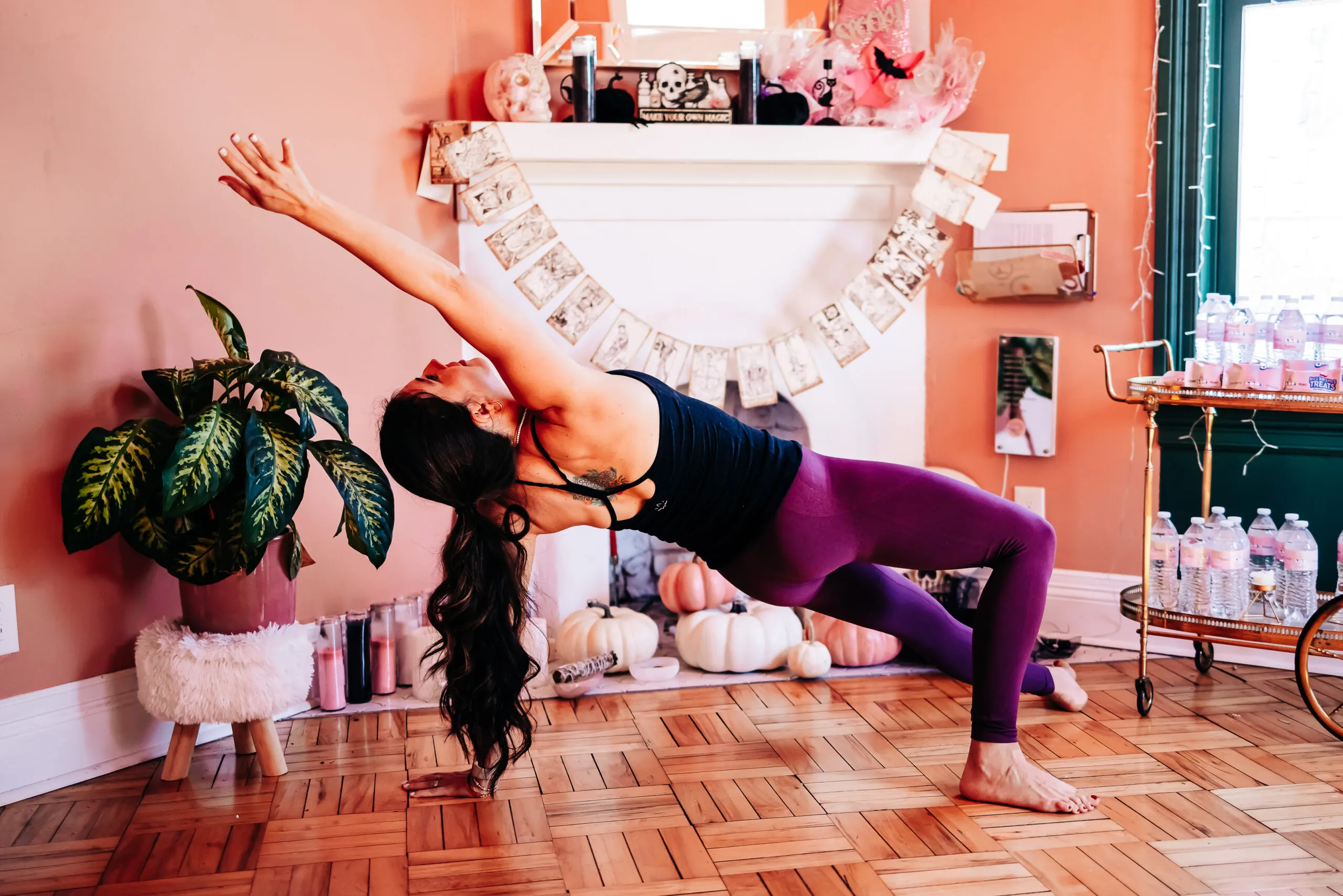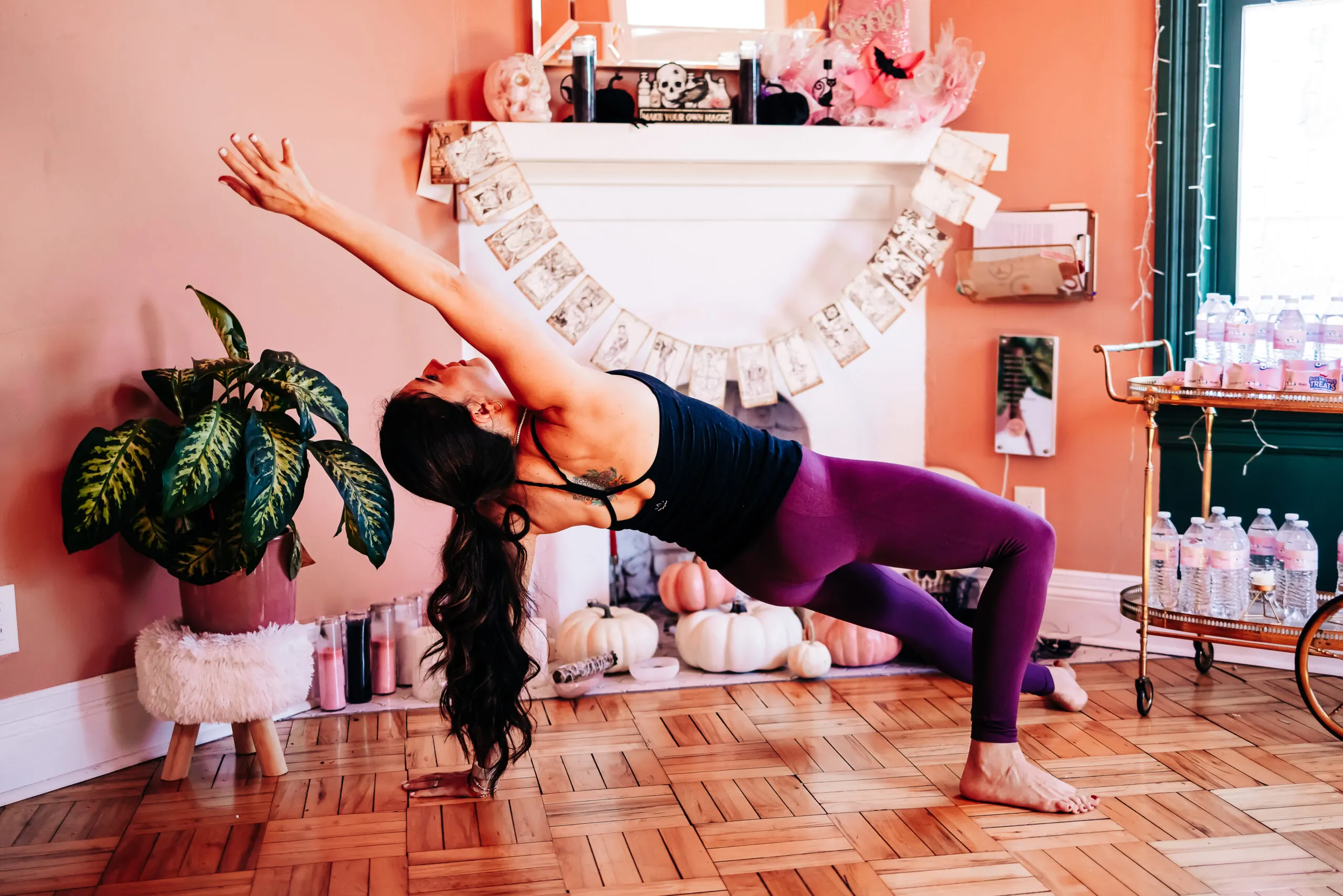 You can get them all for $29 here!
Here are the details of each program: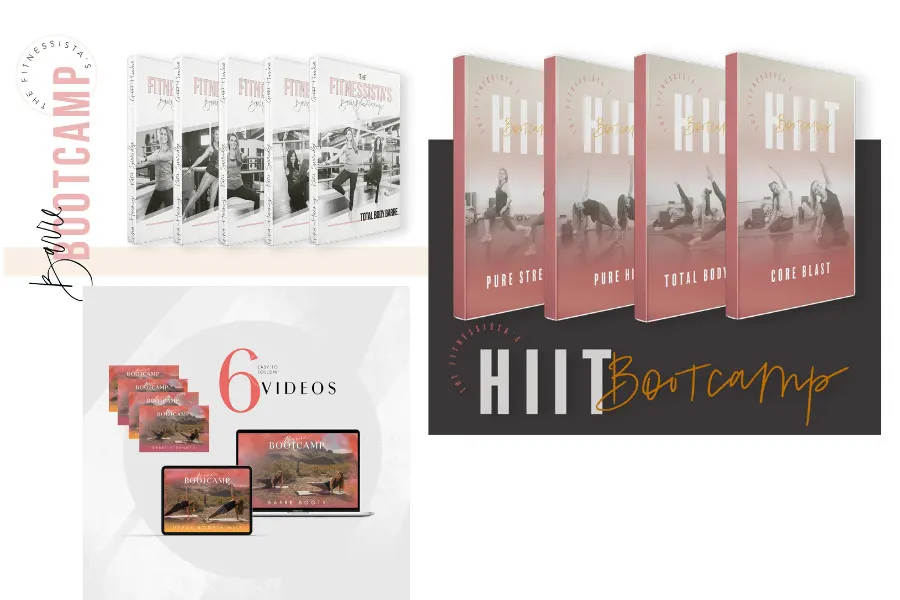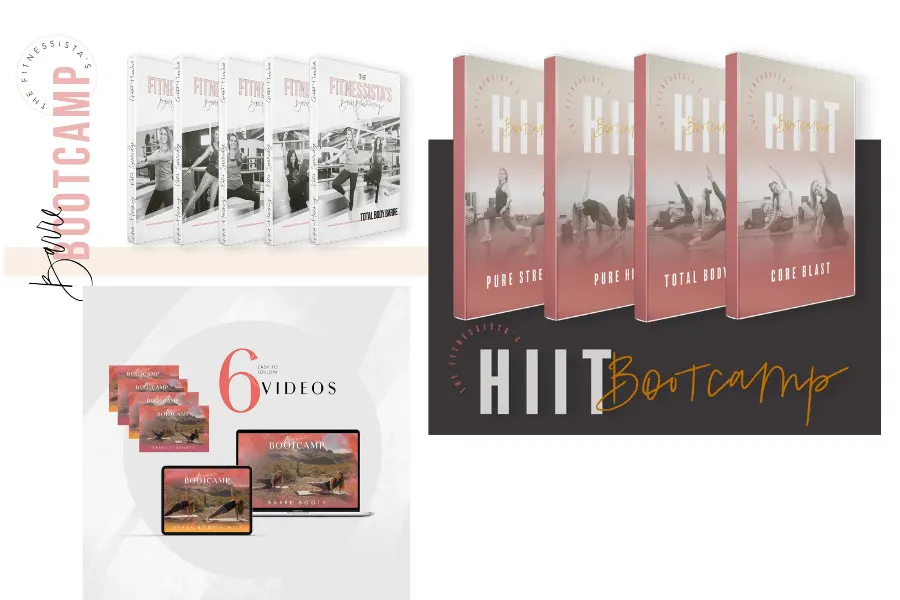 For my friends looking to sculpt lean muscle, a strong core, improve posture, and follow a structured barre-based plan.
5 full follow-up workout videos and a follow-up calendar
Changes made along the way
ALL about 30 minutes. You just need a set of light dumbbells
For those who enjoy studio barre classes and want the structure of a routine. This is a fun, dynamic workout series with follow-up videos to motivate you.
6 Complete Workout Videos to Follow
Designed to challenge you with dynamic, graceful movements to build a lean, strong body.
4 week plan to follow
ALL about 30 minutes and all you need is a set of light dumbbells
For those who want full follow-up videos to motivate themselves. Focused on cardio exercises, the power of metabolism-boosting interval training and challenging strength sets. Modifications are provided along with a balanced workout plan for optimal results.
4 complete follow-up workouts
Designed to increase strength, burn fat and burn calories, using only dumbbells
Changes provided
Complete plan to follow
BONUS Meal Planning Guide
It's time for the weekly Faves Friday evening! This is where I share some of my favorite finds from the week and around the web. I always love hearing about your favorites, so feel free to shout out something you like in the comments section below.
Favorites from Friday 10.27
Read, watch, listen:
Have you read Britney Spears' new book? Although I've heard it's terribly sad, as expected, I can't wait to learn more about its story and listen to the Audible version. If you've read it, don't hesitate to report it!
Don't forget to check out this week's fascia podcast episode here!
What mother-daughter scenes do you like?
Fashion + beauty:
I couldn't help myself and ordered this Spanx sweater. I can't wait for it to arrive; the fabric is meant to be super dreamy and soft. I wonder if I need the pants now too…
Séphora Sale it starts today! What do you do your shopping for? I get some new eye cream, stock up on my favorite tarts, and order Christmas presents for Liv.
Fitness + good food:
One of my all time favorite soup recipes.
Have a good Friday and a good weekend friends!
xo
Gina