[ad_1]

---
Claudia Rojas is a Digital Marketing Specialist at Delta Dental of Illinois and her journey with the company began in October 2022. As we continue our employee spotlight series for Hispanic Heritage Month, Claudia shares her experiences with the company, her heritage, and more in this Q&A. Employee spotlights are a way for us to showcase our diverse workplace and the individuals who contribute to our success. Learn more about Claudia below. 
What does Hispanic Heritage Month mean to you? 
"I love Hispanic Heritage Month because it's a great opportunity for us to embrace and share our Hispanic culture through art, food, music, and much more with our communities!" 
What do you enjoy most about working at DDIL and being part of an enterprise committed to areas like employee wellness and DEI? 
"I deeply appreciate Delta Dental of Illinois' consistent commitment to furthering our diversity, equity, and inclusion (DEI) mission. Our DEI mission is centered around fostering inclusivity and celebrating the unique attributes that each individual brings, to uplift and empower those within our community. We host Lunch & Learn sessions that highlight the richness of our diverse workforce, give back to the community through volunteering and donations, and much more. In fact, today, I led a thought-provoking event at the Delta Dental of Illinois office for Hispanic Heritage Month, discussing the challenges the Hispanic community is facing and ways we can offer support. I am also leading a donation drive in our office for Cradles to Crayons, ensuring we are continuing to make a difference in our communities!" 
Do you have any cultural traditions you and your family participate in/celebrate that you would like to share?   
"Each fall, my family and I make Caldo de Res (Mexican beef stew) together to kick off the cold season. It's a tradition that we have been doing for as long as I can remember, and it never fails to bring us all together. Cooking has always been a way for us to connect with our heritage and celebrate our culture. We love turning up the music and dancing in the kitchen while we make our meals together. Our love for food, music, and family is deeply rooted in the Hispanic culture and we treasure every moment we get to share these traditions together." 
Who has been/is your role model, and how would you in turn try to pass on that guidance/mentorship? 
"When it comes to the person I admire most, there is no one quite like my mom. She is the kind of person who always puts her family first, no matter what. Her strength and resilience have always been an inspiration to me. But it's not just her toughness that makes her such a great role model. She's also incredibly thoughtful, always ready with a kind word or gesture when I need it most. And I must admit, she's got a bit of a mischievous side too – she loves pulling pranks on us, and we always end up laughing until our sides hurt. My mom has always been an incredible source of strength and thoughtfulness in my life, and I strive to carry that forward into my own relationships and daily life. I'm also a bit of a goofball! All in all, my mom is one of the smartest, sweetest, and most amazing people I know, and I feel so lucky to have her as my mom." 
Claudia has provided us with invaluable insights into her experiences, her cultural background, and the values that shape her personally and professionally. Her story serves as a reminder that embracing and understanding one another's heritage not only enriches our workplace but also fosters a sense of unity and belonging. Delta Dental of Illinois is continuing to honor and uplift the voices of our diverse team, recognizing that it is through these unique perspectives that we thrive as a collective whole.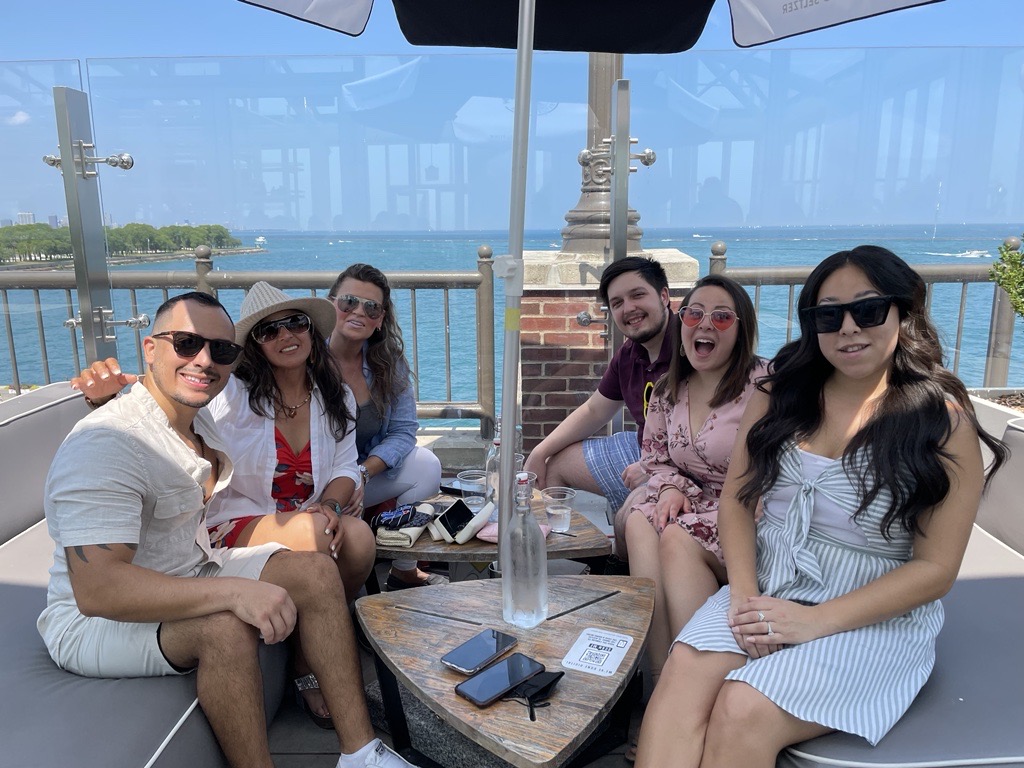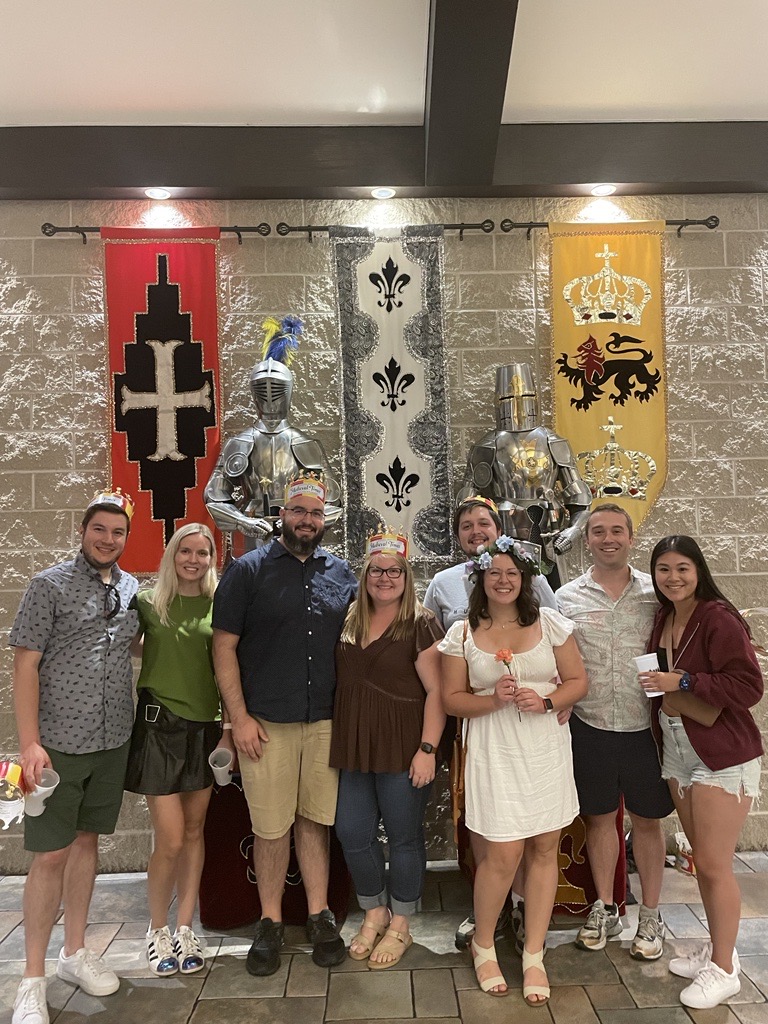 [ad_2]

Source link